Med Up-Meet Up | 10.25.2022
1.5 Clock Hours | 11:00 AM - 12:30 PM CT

1.5 Clock Hours | Domain A: Strategic Planning
Join MPI - Medical & Healthcare Professionals for the fourth of our four-part webinar series, Med Up Town Hall, which will include cutting-edge updates and trends in medical meetings. The four target topics will include:
DEI Awareness
Medical Meeting Trends
Keynoteology (new speaker technology)
The Science of Metaverse
During this session, you will...
Learn, from top industry experts, how they are shifting and adapting to medical meeting changes.
Understand what the "next normal" looks like.
Discover what is trending in medical meetings.
Want to access more information on healthcare compliance and earn your Healthcare Meeting Compliance Certificate (HMCC) - https://www.mpi.org/education/
Interested in becoming a member of the MPI MD Community?
Learn more about MPI MD members here: https://www.mpi.org/membership
This session is graciously sponsored by: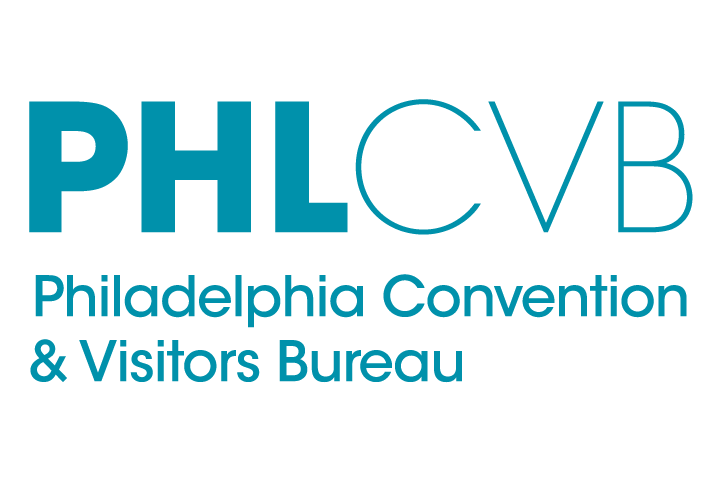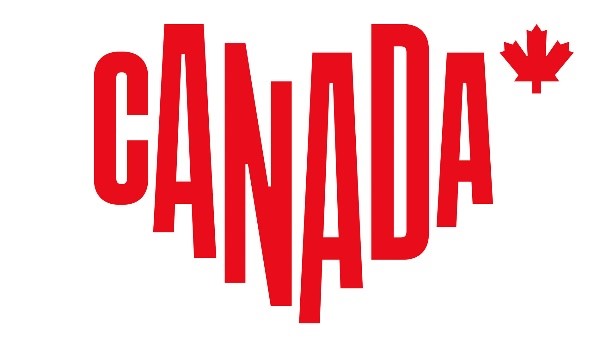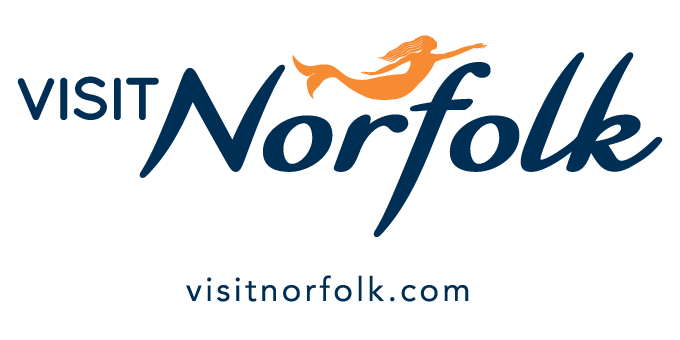 A proud supporter of:


This session is powered by:

Communicate in Any Language - Everything you say, translated on the fly.
Accessibility
Platform: Zoom Meetings (more information)
Accessibility Features:
Wordly real time AI powered interpretation and translation
Transcriptions
Accommodation Request Contact: MPIAcademy@mpiweb.org