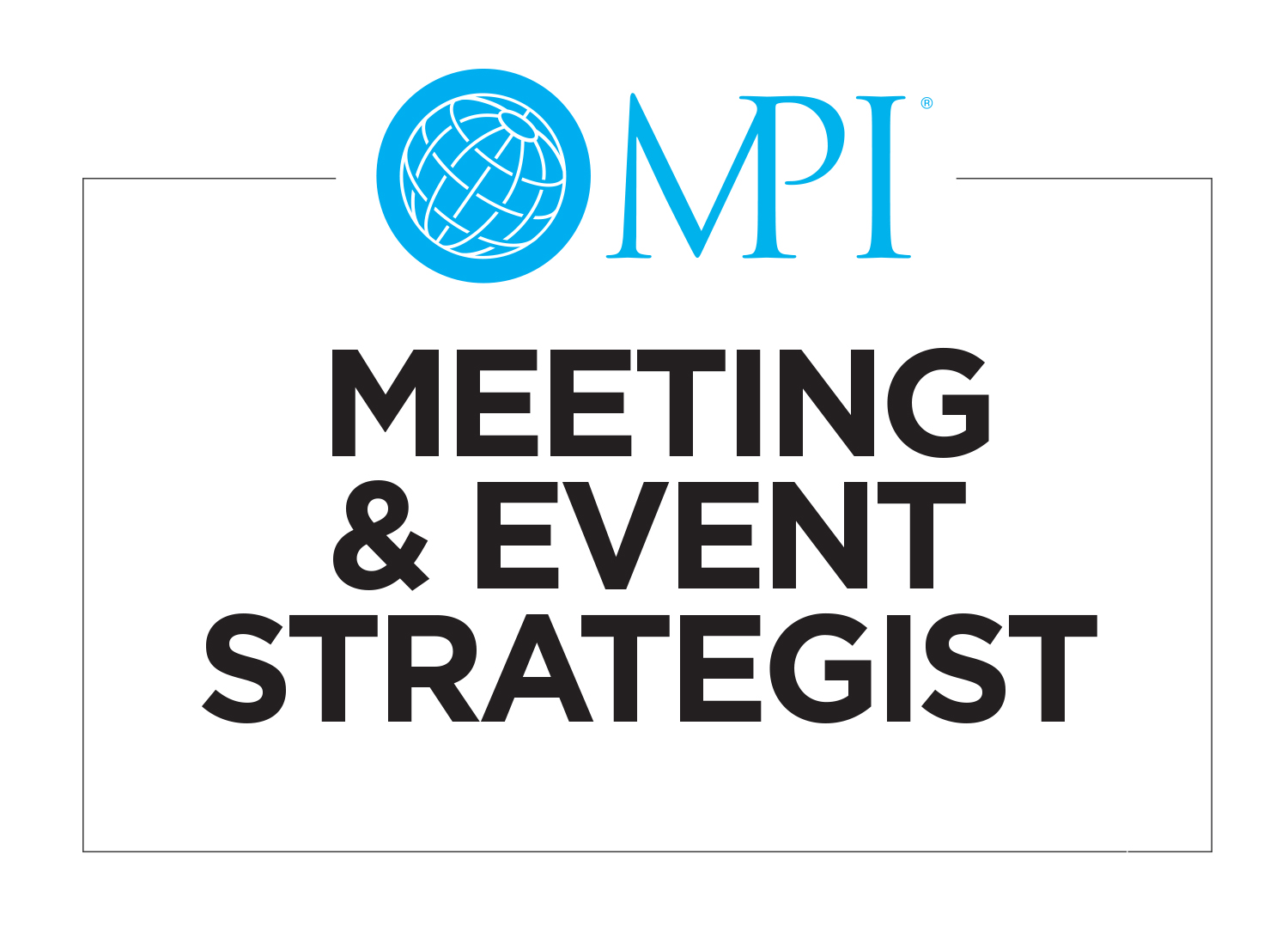 Domain ​A: Strategic Planning| 6 clock hours
Cost: $505 Member/ $705 Non-Member
As automation and AI increasingly create efficiencies in the modern workforce, meeting professionals must embrace a role that is shifting increasingly into the strategic space. But what does that mean, and what future-ready skills are required to thrive in an environment where you do have a seat at the table? The first steps are understanding the value that your meetings drive for your business, and more importantly, being able to articulate that value to senior members of your organization.
You need to be able to create, design, and execute meetings that help your organization achieve five-year business goals and key performance indicators (KPIs) and that drive efficiency in the workplace, and you must be able to demonstrate in quantifiable ways how your meetings positively impact revenues, profits, and cost-savings for your business. You are no longer a meeting planner; you are a strategist that drives significant growth for your organization, and you know how to articulate that value in meaningful ways to business leaders.
Meeting professionals must understand the value of their events to ensure that they successfully achieve business goals and objectives, justify costs, design authentic and deliberate experiences, and improve their events over time. Understanding and demonstrating the role meetings play in driving organizational growth and effectiveness is an integral, future-ready skill that fuels better, more strategic meetings and events and motivates businesses to look at their meeting managers as strategic and essential players on senior leadership teams.
You can be a key player and business leader in your organization … if you position yourself as a strategist and consultant who can drive growth and value through the utilization of an important business tool—meetings and events.
You'll Be Able To:
Articulate how—and by how much—your meetings drive growth, efficiency, and loyalty for your business and brand
Implement event measurement programs using proven change management models and with key stakeholder support
Speak in terms understood by your Chief Financial Officer and business leaders with additional financial literacy
Develop and create goals and SMART objectives that allow you to gain true insight into the value your meetings drive
Create measurements that matter for your business (and not just attendee satisfaction) and better understand how the behavior change your meetings create drives positive fiscal growth for your organization
Analyze and report your results to key business leaders and articulate the quantifiable value of meetings and events