The Importance of Data to Demonstrate the Value of Meetings
Date: February 5, 2021
Time: 11:00AM - 12:00PM
You must be registered to participate!
Graciously Sponsored by: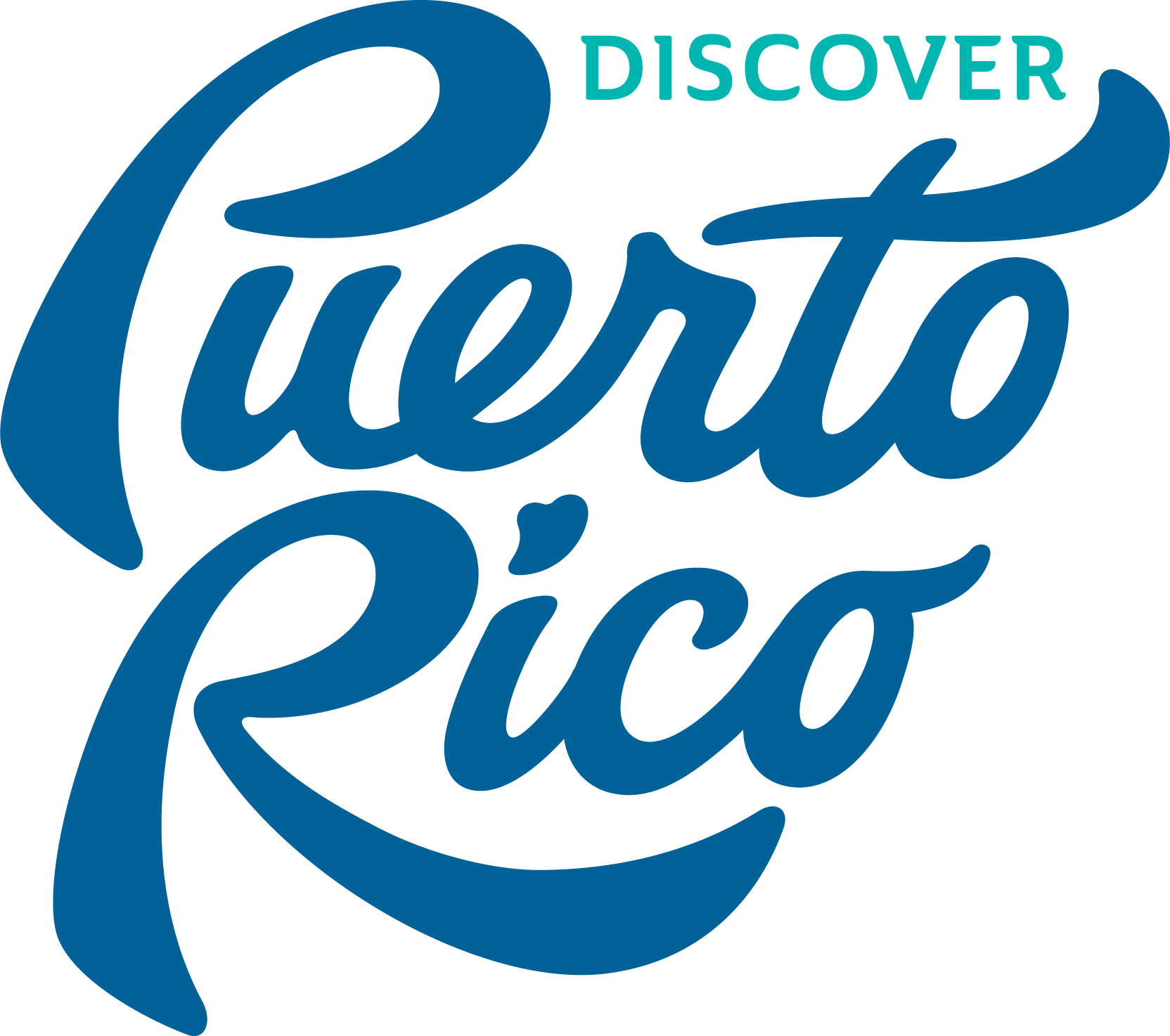 1 Clock Hour |Domain C: Risk Management
As meeting professionals, we are often challenged to effectively evaluate the success of our events while also quantifying and conveying the ROI and ROE. This webinar will outline several strategies for gauging a customer's (i.e. member, participant, etc.) satisfaction, including the Net Promoter Score (NPS), which offers a unique look into brand loyalty. Participants will learn about the importance of evaluation data and how you can demonstrate and leverage the true value of your events. After all, numbers do not lie and it's more important now than ever to showcase the impact of meetings.
Learner Outcomes:
1. Participants will be able to gauge a participant's satisfaction with an event.
2. Participants will be able to identify and summarize various meeting data metrics.
3. Participants will be able to effectively articulate a meeting's value to key stakeholders.

This session is powered by:

Communicate in Any Language - Everything you say, translated on the fly.
Speakers:
Kyle Jordan, Ed.M, MS, CAE, CMM, CMP, Vice President of Membership and Meetings, National Confectioners Association