PYM Three4Free: Leading at Work
Date: November 14, 2019
Time: 11:00AM - 02:15PM
You must be registered to participate!
3 Clock Hours | Domain F: Stakeholder Management 

Project Management Essentials
Presenter: David Hancock
In this session, we will provide an overview of the project management lifecycle as well as a few helpful tools and techniques for you to use for your next event.

Learning Objectives:
1. Understand the lifecycle of a project
2. Use a work breakdown structure to identify deliverables and activities
3. Identify and manage the critical path of a project
Leadership Skills for MICE Women
Speaker: Kristi Casey Sanders
Discover what skills help women ascend to executive leadership roles in the meeting and event industry, and what challenges hold them back from reaching their career goals and objectives. Brainstorm where you want your leadership to take you, and what steps you need to take to get there.
Learning Objectives:
• Discover some of the skills you'll need to attain high-level roles at industry organizations.
• Understand the key role women play in the hospitality and meeting industries.
• Problem-solve the challenges you may be facing in advancing your career.
Mastering Stakeholder Management
Speaker: Tracy Judge

Many meeting planners struggle with getting visibility and buy-in from leaders of their organizations. They often feel their role is misunderstood and undervalued. It's time to change the paradigm! Effective stakeholder management is the key to getting your voice heard and elevating your career.
This session will introduce a simple stakeholder management tool that will immediately change how you handle internal and external stakeholders for your events. During the session we will discuss how to identify and manage stakeholders in different event scenarios.
Learning Objectives:
• Identify and distinguish project stakeholders using Interest/Power Stakeholder Analysis Matrix.
• Learn to manage individual stakeholders effectively to gain buy-in and achieve your objectives.
• Gain confidence and respect from your company's leaders by presenting information and data effectively.

This session is graciously sponsored by: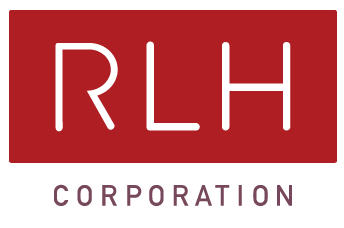 Speakers:
David Hancock, Director of Project Management, MPI
Tracy Judge, MS, CMP, Founder & Chief Connector, Soundings
Kristi C. Sanders, CMP, CMM, Senior Director of Community Engagement, MPI