Live Online: Emergency Preparedness for Meetings and Events 07.26.2019
Date: July 26, 2019
Time: 09:00AM - 04:00PM
You must be registered to participate!
Sponsored by Take 1 Insurance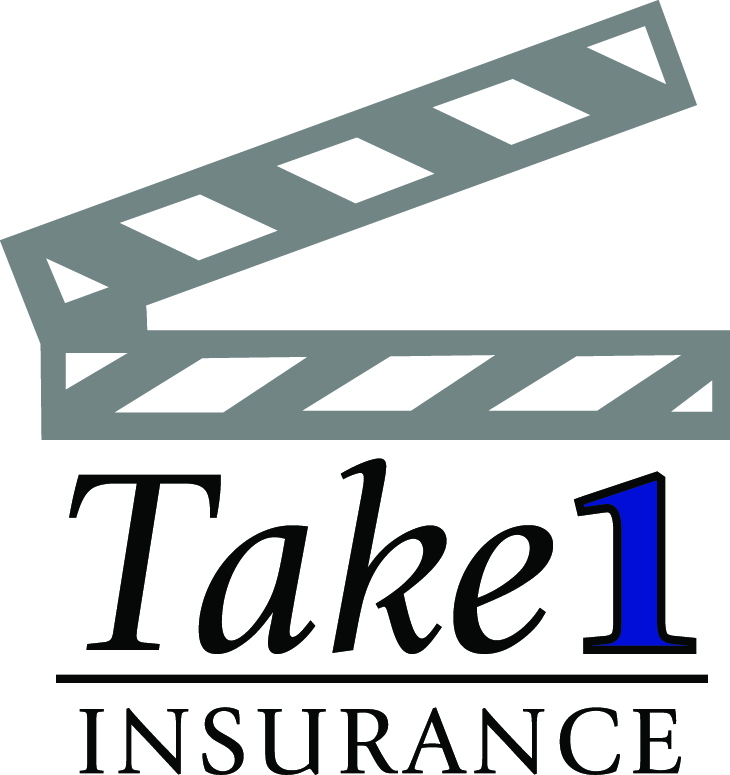 Proposed 6 Clock Hours Domain C: Risk Management
Session One: 9:00 a.m. - 12:00 p.m. Central Time
Session Two: 1:00 p.m. - 4:00 p.m. Central Time
Did you know that 50 percent of meeting and event professionals don't have a risk management plan in place? Meeting Professionals International hopes to close this gap by partnering with safety and security experts to provide education that increases the level of security of events worldwide.

Created in partnership with the National Center for Spectator Sports Safety and Security (NCS4), this 6-hour, intensive course will take a deep dive into incident management strategies as needed for the prevention, preparedness, response and recovery from all-hazard emergency incidents.
Learners will be introduced to techniques to prevent and respond to extraordinary crimes, violence, terrorist attacks, natural disasters and ordinary incidents such as fights, or drunkenness to ensure the safety and security of all attendees, limit damage and restore services in the event of emergencies.

Learner Outcomes:
Differentiate between events and incidents for purposes of managing risk
Examine the roles of various stakeholders in communication and collaboration
Apply risk assessment and management techniques to mitigate, transfer, accept and/or avoid risk
Explain the critical components of the emergency planning process
Summarize post-event reporting and lessons learned for continuous improvement
Speakers:
Lori Pugh Marcum, CMP, CMM, HMCC, CED, Head of Meeting Innovation, Meeting Professionals International