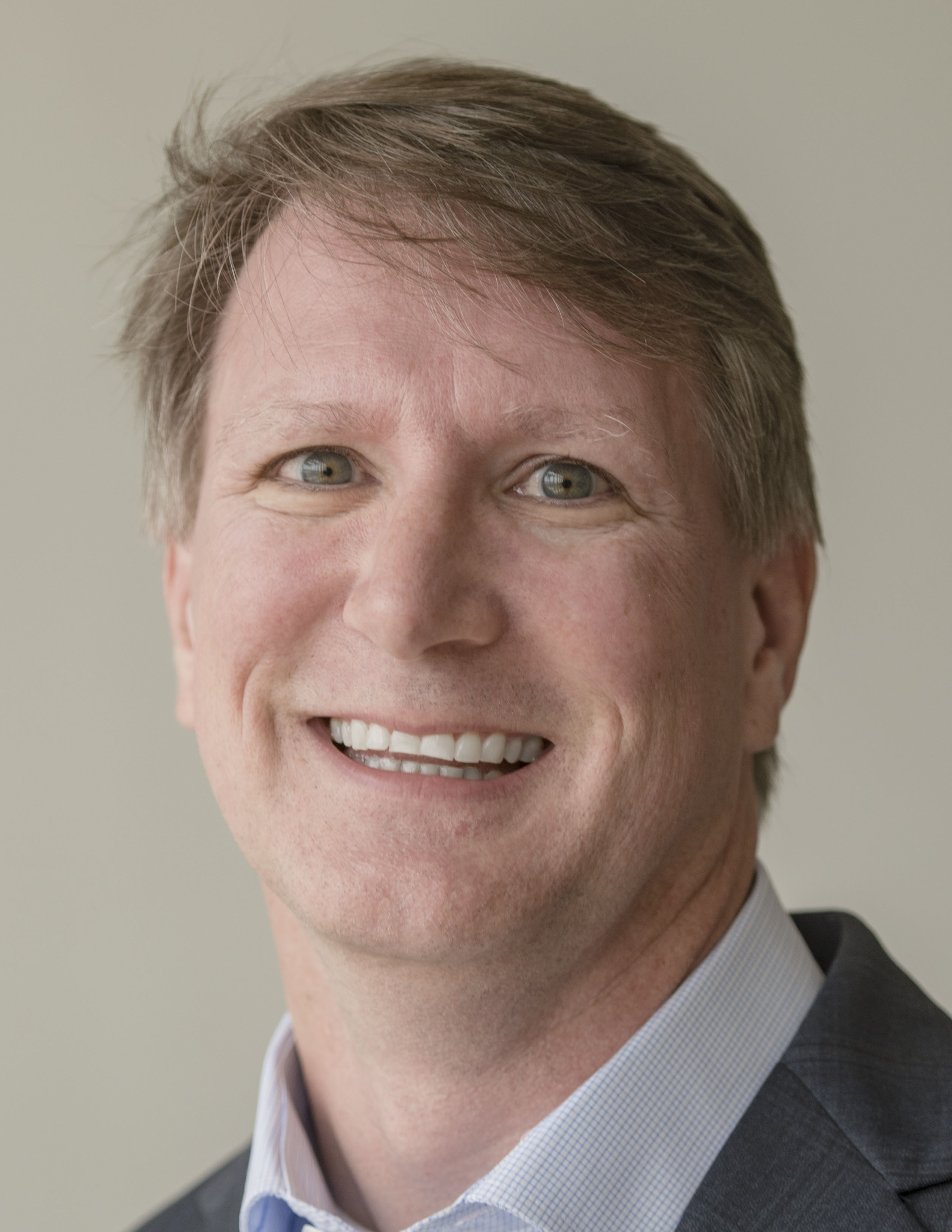 Howard Cleveland
Co-Founder, PeopleCap, PeopleCap
Howard is a people and culture strategist. Driven by the belief that People Drive Results, Howard co-founded PeopleCap to empower leaders in growing companies to understand and leverage their people, leaders, and culture to take their companies to the next level. As an executive coach, Howard empowers managers to become leaders both executives and employees admire.
Howard is a dot-connector who is fascinated by human behavior - particularly when it comes to what keeps individuals and organizations from reaching their full potential. Whether coaching baseball and softball, tutoring middle-schoolers, or being a CEO thought partner, Howard thrives on helping people get unstuck and gain the clarity and confidence to reach their goals.
Prior to co-founding PeopleCap, Howard was a partner in a nationally acclaimed Labor & Employment firm. Howard is a trusted advisor for a wide-range of purpose-driven businesses, including PE-backed, family-owned, and publicly traded companies. He is certified as a Rule 31 mediator and a member of the International Coach Federation. He has served as a cultural expert on panels with senior executives of AT&T, Delta, AutoZone, 7-11, Cox Automotive, Rheem Mfg., Eastman Chemical, Toyota One, and International Paper.