30-Minute Monday | Cort Events and Designs that WOW 04.24.2023
Apr 24, 2023 ‐ Apr 24, 2023
0.5 Clock Hours | Domain A: Strategic Planning
12:00 - 12:30 PM CT

Join us for the 30-Minute Monday series where a subject matter expert and moderator sit down for a hard-hitting, jam-packed 30-minute conversation about the topics you need to know to start your week. No slides, no long lectures, just facts, tips, and tricks to help you take your events and business to the next level. Can't make it? 30-Minute Monday will be available on-demand the next business day. Check out our new 30-Minute Mondays tab under "Digital Education" at academy.mpi.org to access.
Many of us are not new to seeing the environment CORT Events can create, we've heard from them on new and inclusive trends, what are the designs that are popular.  Join us as we continue the discussion on going the extra mile for that environment that WOWs. 
Register here!
This session is graciously sponsored by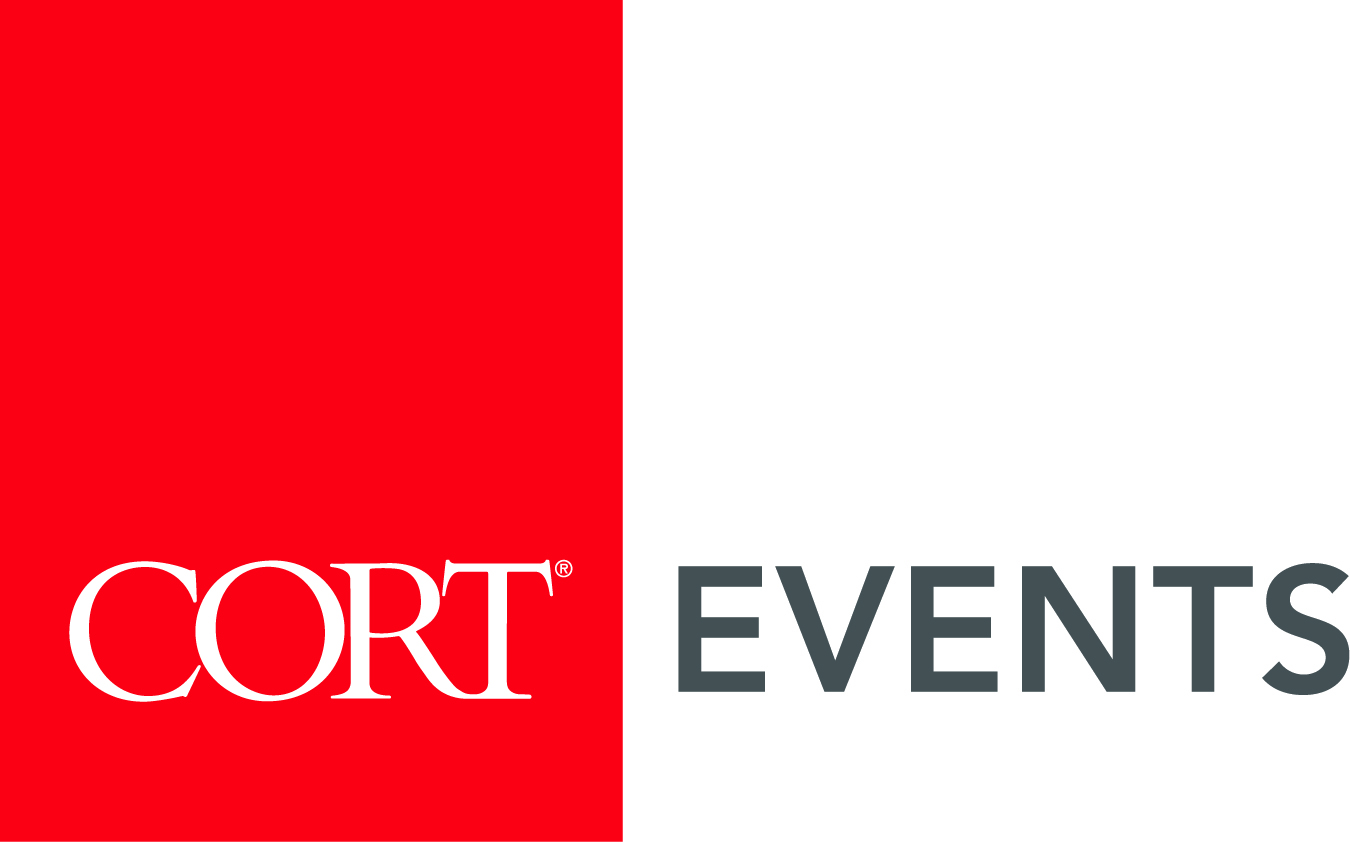 A proud supporter of:

This session is powered by:


Communicate in Any Language - Everything you say, translated on the fly.
Accessibility
Platform: Zoom Meetings (more information)
Accessibility Features:
Wordly real time AI powered interpretation and translation
Transcriptions
Accommodation Request Contact: MPIAcademy@mpiweb.org