#RealTalk Dialogue Series | Medical Meetings & Elevating DEI: Solutions 11.29.2022
Nov 29, 2022 ‐ Nov 29, 2022
1 Clock Hour | Domain A: Strategic Planning
#RealTalk is BACK! Come engage in deep-dive conversations around the DEI topics that matter most today. 
Prior to the pandemic in early 2020, the medical meeting industry was already challenged with a shortage of medical meeting/event planners to service the increased number of programs over the prior years as we came out of the recession. Add to this shortage, a lack of diversity, equity & inclusion on several visual levels (i.e. race, ethnicity, age) as well as unseen disparities (i.e. physical and cultural to name a few). In this joint MPI-DEI Committee and MPI-MD Council #RealTalk, we will look at why these disparities may exist and begin to identify potential strategies to attract a more diverse group of professionals to the industry.
Ready to register, click here.
This session is graciously sponsored by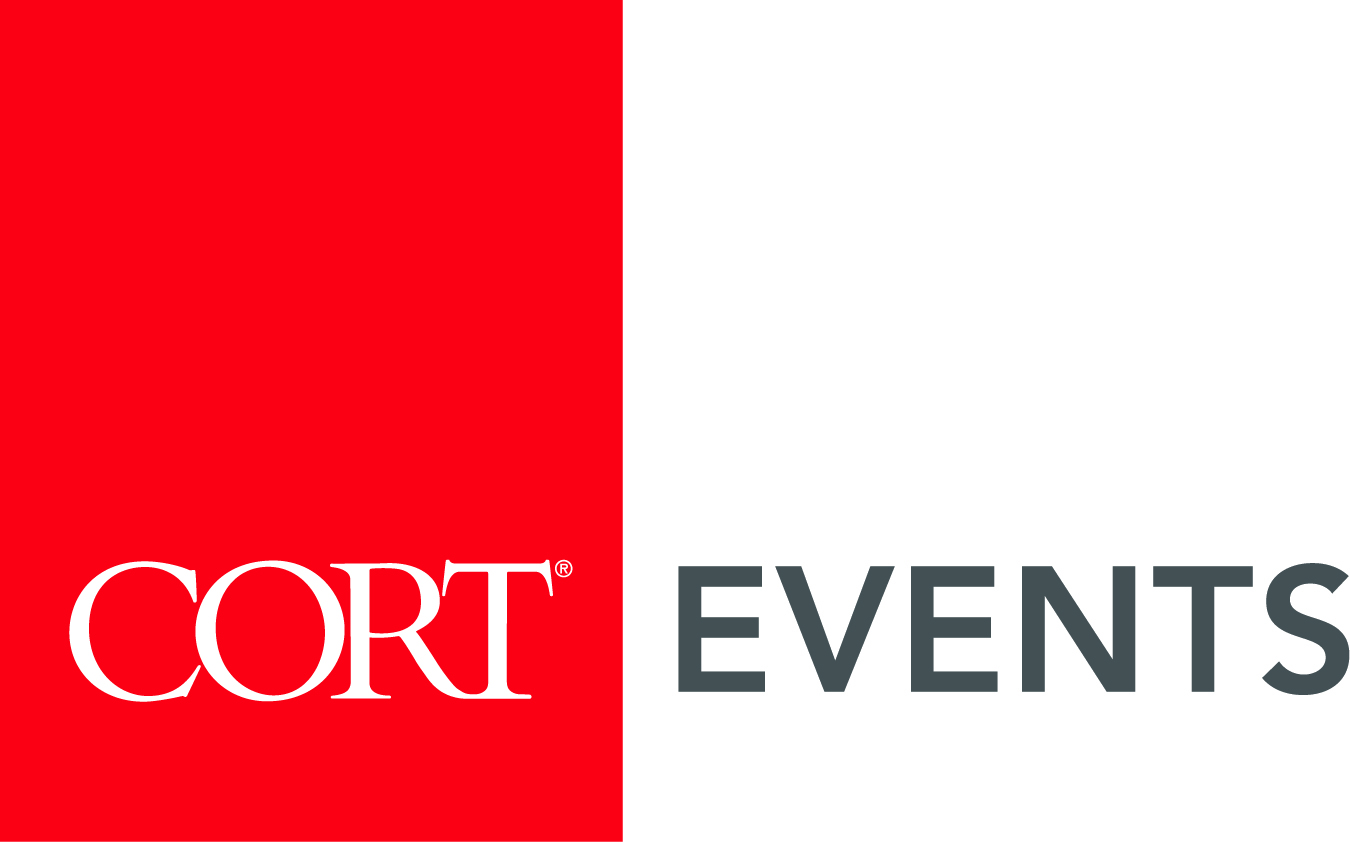 A proud supporter of:


This session is powered by:

Communicate in Any Language - Everything you say, translated on the fly.

Accessibility
Platform: Zoom Meetings (more information)
Accessibility Features:
Wordly captioning and translation
Transcriptions
Accommodation Request Contact: MPIAcademy@mpiweb.org