#RealTalk Dialogue Series: Latin Heritage Month - Cultural Spark 09.27.2022
Sep 26, 2022 ‐ Sep 26, 2022
1 Clock Hour | Domain A: Strategic Planning
1:00 - 2:00 PM CST

#RealTalk is BACK! Come engage in deep-dive conversations around the DEI topics that matter most today. 
In today's diverse and global world, researchers emphasize individual cultural value orientations rather than placing primary emphasis on the cultural values of entire ethnic groups or nationalities. This is important because it recognizes the diversity that exists within all cultures (no national or ethnic culture is homogeneous). For example, the United States is often described as the most Individualist culture in the world, and China is often described as the most Collectivist culture in the world. But not everyone in the United States is an Individualist and not everyone in China is a Collectivist. Cultural values are also a useful way to talk about cultural differences using neutral terms, rather than pejorative ones. For example, this allows you to talk about a direct versus indirect approach to communication rather than a "rude" or "deceptive" approach.
Ready to register, click here.
This session is graciously sponsored by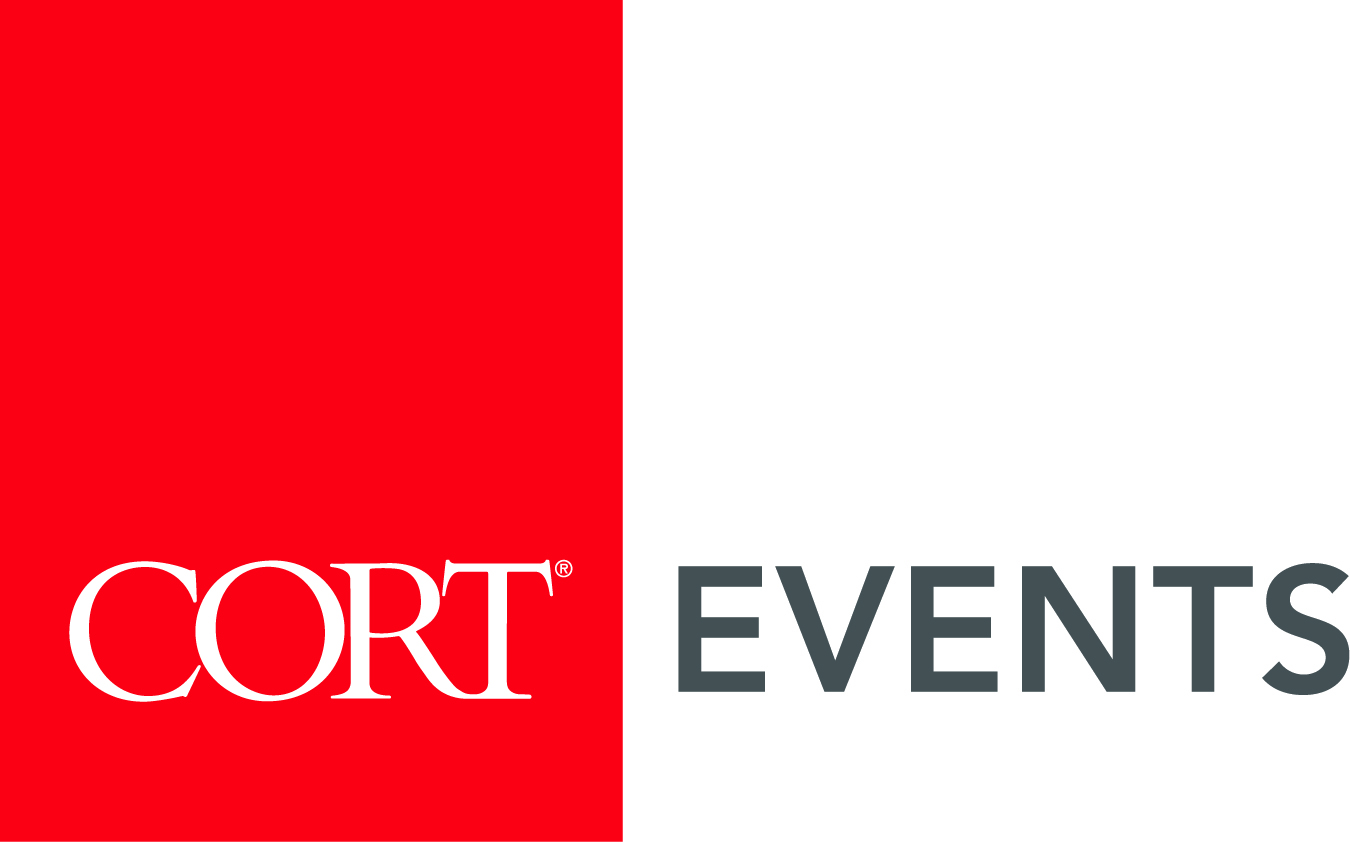 A proud supporter of:


This session is powered by:

Communicate in Any Language - Everything you say, translated on the fly.
Accessibility
Platform: Zoom Meetings (more information)
Accessibility Features:
Wordly real time AI powered interpretation and translation
Transcriptions
Accommodation Request Contact: MPIAcademy@mpiweb.org