#RealTalk Dialogue Series | American Disability Act in the Meetings & Events Industry 07.26.2022
Jul 25, 2022 ‐ Jul 25, 2022
1.0 Clock Hour | Domain G: Meeting or Event Design
1:00 - 2:00 PM Central

#RealTalk is BACK! Come engage in deep-dive conversations around the DEI topics that matter most today. 
In honor of the American with Disabilities Act being signed on July 26, 1990 we will take a deep dive into what it means for meeting and event professionals and how we can elevate our strategies to create more inclusive environments for all.
Join us as award-winning DEI strategist Zoe Moore and DJ/Event Professional Ethan Beaudoin lead this discussion.
During this session, you will learn...
Integrating Accessibility Into Your Event Strategy
Ensuring equal access in events
ADA 1990 ; what exhibition and event planners must know
Ready to register, click here.
This session is graciously sponsored by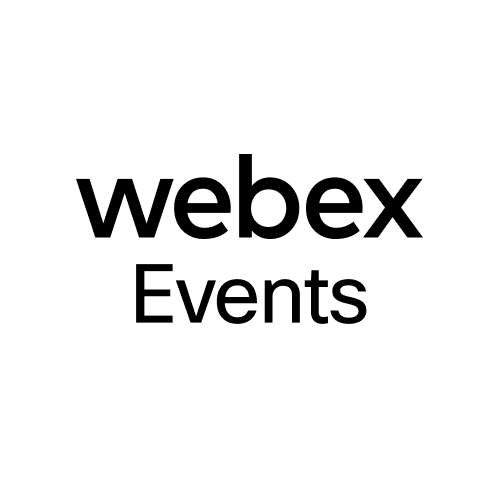 A proud supporter of:


This session is powered by:

Communicate in Any Language - Everything you say, translated on the fly.

Accessibility
Platform: Zoom Meetings (more information)
Accessibility Features:
Wordly captioning and translation
Transcriptions
Accommodation Request Contact: MPIAcademy@mpiweb.org