Diversity Hot Topics with Destination DC | 05.17.2023
Date: May 17, 2023
Time: 11:00AM - 12:00PM
You must be registered to participate!
1.0 Clock Hours | 11am - 12pm CT | Domain A: Strategic Planning
Join Destination DC to discuss a variety of topics on diversity in the meeting and events industry, including: 

DEI Fatigue – One side of the argument believes the conversation hasn't even started, while the other side may be becoming wary of a conversation that seems to be never ending.
Women, particularly Black and Brown women, leading the way – This segment of the workforce is generally relegated to doing the work and providing support for the C-suite but have yet to crack that ceiling en masse. 
Diversifying your employee base – What does Destination DC and other DMOs do to diversify their employee and membership base?
This session is graciously sponsored by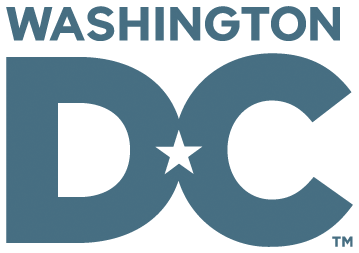 A proud supporter of:

This session is powered by:


Communicate in Any Language - Everything you say, translated on the fly.
Accessibility
Platform: Zoom Meetings (more information)
Accessibility Features:
Wordly real time AI powered interpretation and translation
Transcriptions
Accommodation Request Contact: MPIAcademy@mpiweb.org