Back to the Ballroom: Changes, Expectations and Innovations
Date: July 12, 2022
Time: 11:00AM - 12:00PM
You must be registered to participate!
1.0 Clock Hours | Domain B: Project Management
11:00 AM - 12:00 PM CST

As event organizers plan their next event season, returning to or re-imagining the in-person event format is a must-have. What's changed about in-person events? Are attendees excited? What are their new expectations?  What's new with venues, AV, tech, activities and norms?  
We're answering these questions and much more during our upcoming webinar, "Back to the Ballroom: Changes, Expectations and Innovations"! 
Join us on July 12th as we dive into the world of in-person events! Get ready to hear from industry experts who have already dove back into the in-person event waters. We'll cover: 
The big changes! What you need to know for your next expo or user conference 
Tips to make the most out of your trade shows & expos, from sponsor options, booth design, floor plans, and logistics 
How to create meaningful engagement at all of your in-person events through experiential sessions, activations and collaboration 
Best practices for engaging you attendees with the right event format from sessions, content delivery and networking 
Choosing the right vendor partners to help you source venues, locations, AV and so much more!
This event is graciously sponsored by: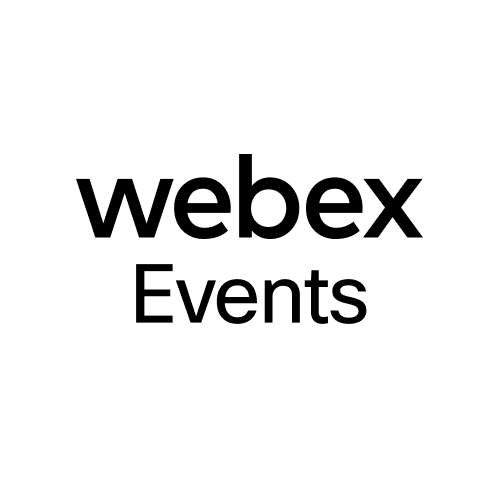 A proud supporter of:


This session is powered by:

Communicate in Any Language - Everything you say, translated on the fly.

Accessibility
Platform: Zoom Meetings (more information)
Accessibility Features:
Wordly real time AI powered interpretation and translation
Transcriptions
Accommodation Request Contact: MPIAcademy@mpiweb.org
Speakers: