2022 COVID Guide for Meeting Professionals
Date: November 3, 2021
Time: 11:00AM - 12:00PM
You must be registered to participate!
1 Clock Hour | Domain C: Risk Management
COVID-19 has demonstrated the extraordinary resilience of the meeting industry. However, despite the industry's hopes, meeting professionals will still be dealing with COVID-19 in 2022. Therefore, it is critical that meeting professionals be prepared for 2022 with the latest COVID-19 updates. This presentation is designed to do just that by providing a guide on how to navigate the ever-changing landscape of COVID-19 and health security.

Dr. Spero will discuss the latest developments in health security for events, answer any and all COVID-19-related questions, and offer a realistic outlook for 2022.
In this session, you will...
Gain a solid understanding of the latest, cutting-edge health security strategies and resources available to meeting professionals at their upcoming meetings.
Walk away with a step-by-step guide to how to develop a customized health security plan that will significantly increase the chances that your meeting will not be interrupted by COVID-19.
Learn about the health security trends in the meeting industry, receive benchmark data from your most respected peers, and have a better handle on the COVID-19 outlook for 2022 and beyond.
This session is graciously sponsored by: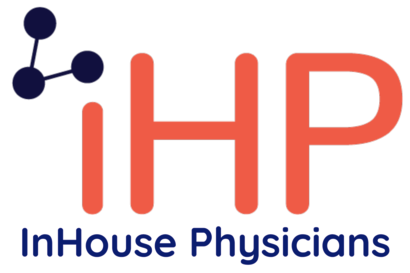 A proud supporter of:

This session is powered by:

Communicate in Any Language - Everything you say, translated on the fly.
Speakers: