Building Your Meeting in 2022+
Date: December 3, 2021
Time: 11:00AM - 12:00PM
You must be registered to participate!
1 Clock Hour | Domain G: Meeting or Event Design
This session is graciously sponsored by: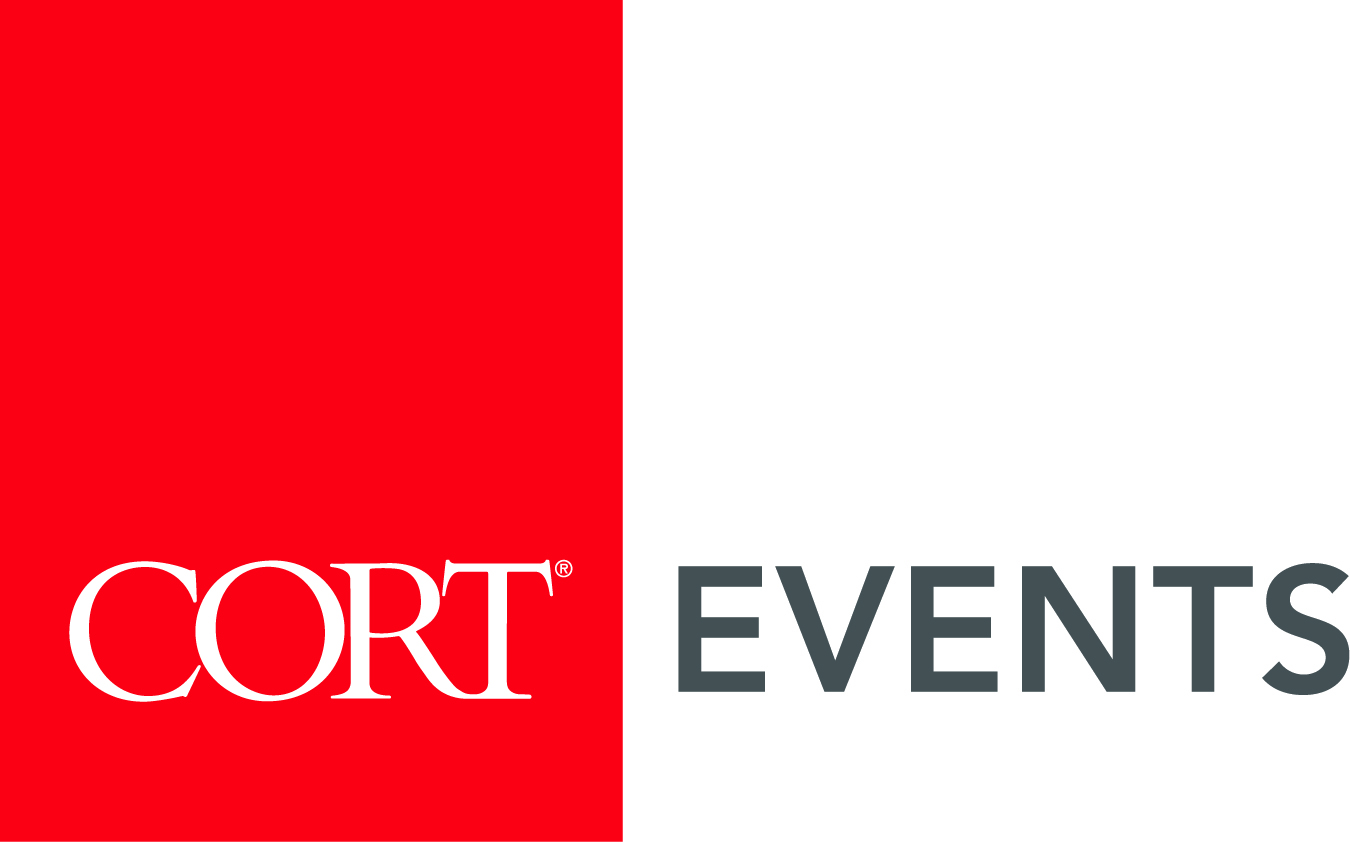 Event and meeting professionals have been on quite the rollercoaster ride these past two years - from business as usual to an abrupt halt, followed by a gradual yet cautious climb back to business (as not so usual). With that, the way we plan, design, and attend events has changed several times over as well.
Event design experts Kellie Mayrides and Kerri Otto are here to set you up for success in this new era of meeting design. They'll be discussing:
How meeting design has been reconstructed over the last 9-12 months and what they are seeing as emerging trends for 2022
Strategies for mapping out an engaging and safe onsite experience that is tailored to your organization's brand and the goals and objectives of your meeting.
Fresh design concepts and inspiration that can be used to seamlessly curate every area of your meeting from registration through the networking reception.
How to collaborate effectively with vendor partners such as CORT Events to save time and energy and take advantage of value-added services and support.
A proud supporter of:


This session is powered by:

Communicate in Any Language - Everything you say, translated on the fly.
Accessibility
Platform: Zoom Meetings (more information)
Accessibility Features:
Wordly captioning and translation
Transcriptions
Accommodation Request Contact: MPIAcademy@mpiweb.org

Speakers: