Developing Highly Profitable New Product Revenue Streams by Leveraging Existing Event Assets
Date: October 15, 2021
Time: 11:00AM - 12:00PM
You must be registered to participate!
1 Clock Hour | Domain F: Stakeholder Management 

Conferences and tradeshows are ideal platforms to extend into year-round communities. It's in no way a replacement for the "in real life" (IRL) event, but rather an extension of the event community that is already in place. And it can be incredibly lucrative and high margin! The key is to create communities that bring buyers and sellers together through the gravity of member benefits and learning. Help members see the "what's in it for me" and find ways to work your community into their daily workflow, and you will multiply your profits and crush your retention goals. And the good news... Your event will grow as a result of your community-building efforts, and you will have built a moat around the asset to protect from competitors. A community is strongest when it is fortified with multiple formats for members to engage with. Think of these media formats as pillars holding up the community. These formats included: Online training, certification programs, virtual events, industry award programs, SAAS businesses, research, database products, validation services, publishing models, peer learning, online marketplaces, and sponsored/membership businesses -- just to name a few! This session will dive into each of these formats and use specific examples to help stimulate ideas on how to launch minimally viable Communities (MVCs) to expand your event asset into a high margin, high retention community.
During this session, you will ...
Identify specific revenue opportunities from leveraging an event into a year-round community model.
Understand the convergence taking place on the community model from all aspects of global commerce.
Stimulate ideas for MVC "Minimally Viable Community" launch opportunities from the examples given.
This session is graciously sponsored by: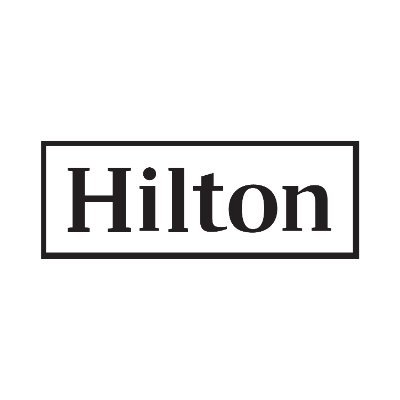 A proud supporter of: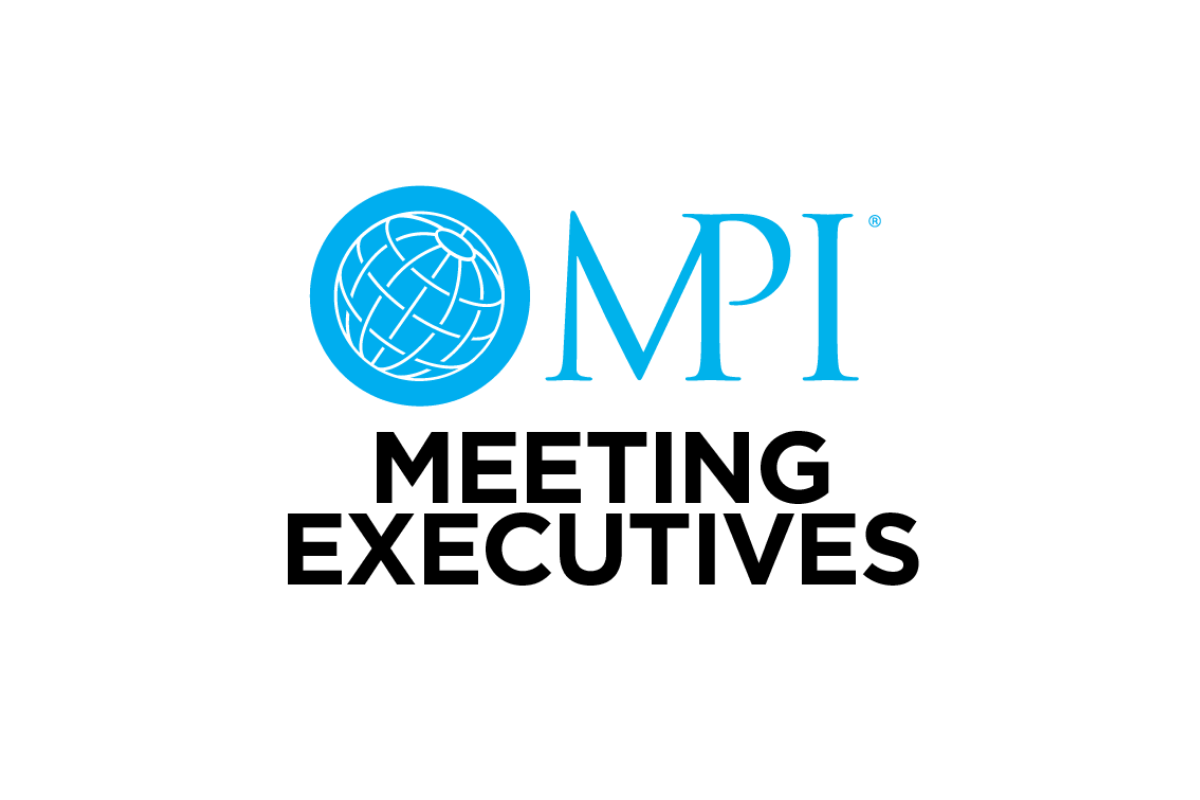 This session is powered by:

Communicate in Any Language - Everything you say, translated on the fly.

Speakers:
RD Whitney, Founder, Community Leaders Institute (CLI)