Your Ultimate Guide to Hybrid Experiences, Abridged
Date: July 16, 2021
Time: 11:00AM - 12:00PM
You must be registered to participate!
1 Clock Hour | Domain G: Meeting or Event Design
In partnership with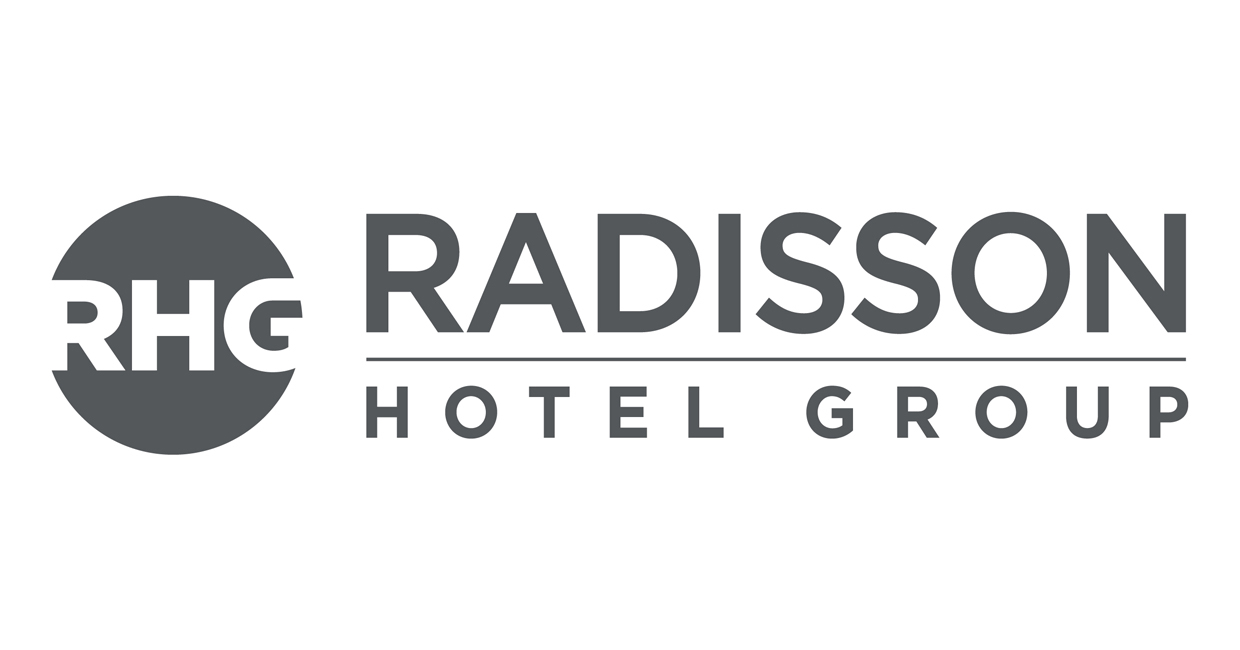 As the pandemic forced the meeting industry online, hundreds of companies created streaming platforms or pivoted from other event technology solutions. You were left to figure out how to translate and adapt your agendas, find unique sponsorship and exhibitor opportunities and explore ways of engaging and keeping their online audiences engaged. 
And you learned that adding online components to events expanded your audiences globally, introduced new and engaging formats, generated content for marketing and attendee on-demand experiences, and gave voice to those who might be reluctant, or unable, to attend in person.

A few months ago, MPI in partnership with Radisson Hotels engaged industry techspert, thought leader, and hybrid pioneer Brandt Krueger to rewrite the hybrid playbook we launched a decade ago with new knowledge, best practices, and methods for hosting events that connected two or more audience groups. We'll showcase highlights from the playbook as well as a curated Q&A with Krueger that will enable you to find success in the hybrid events world.
Access the Hybrid Events Playbook here!
Learner Outcomes:
1. Gain an overview of the next-generation Hybrid Playbook, with insights on where to go for answers to your critical questions.
2. Learn a few dos and don'ts from expert Brandt Krueger with years in the hybrid event space.
3. Find answers to your burning questions about hybrid—and the return to in-person.

This session is powered by:

Communicate in Any Language - Everything you say, translated on the fly.
Speakers: