Coronavirus Dialogue Series: Budgeting for Uncertainty
Date: July 17, 2020
Time: 11:00AM - 12:00PM
You must be registered to participate!
1 Clock Hour | Domain D: Financial Management

We're in unchartered territories and not only will our budgets look different moving forward, our budgeting processes likely will as well. You may be asked to start your budgeting process earlier and may be required to offer a more data driven approach to prove the value of your meetings to your organization's business mission and balance sheet. In this session we'll highlight three key concepts to help you prepare for the upcoming budgeting process.
Learner Outcomes:
Participants will demonstrate the ability to analyze and understand conditions that may impact their budget.
Participants will be able to develop and implement budget strategies based on market research and conditions.
Participants will be able to articulate meeting value based on their budget.

This Webinar is Graciously Sponsored by: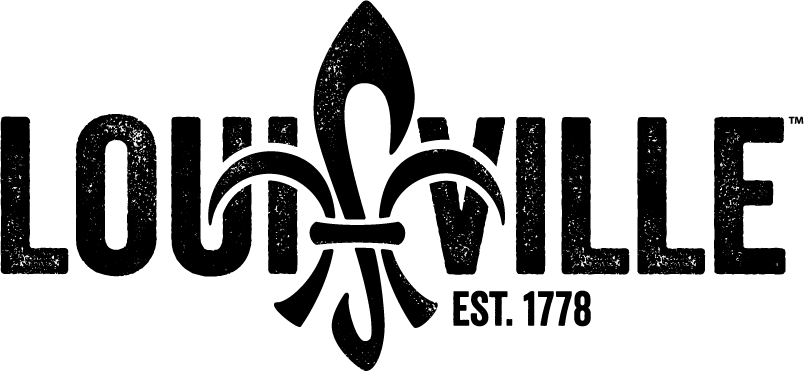 Speakers:
Kyle Jordan, Ed.M, MS, CAE, CMM, CMP, Vice President of Membership and Meetings, National Confectioners Association