Coronavirus Dialogue Series: Medical Meetings, Post COVID-19
Date: June 17, 2020
Time: 11:00AM - 12:00PM
You must be registered to participate!
1 Clock Hour | Domain A: Strategic Planning 
Medical meetings have mostly cancelled, postponed or have been converted into virtual meetings in 2020 due to the Coronavirus crisis. In recent weeks, many of the our peers are undergoing significant transformations—changing how staffers communicate, adding necessary flexibility in responding and adapting to new demands for meeting formats and styles, cancelling and rescheduling contracts,—all while navigating complex compliance laws and regulations.
Who Should Attend?
Corporate medical meeting professionals
Healthcare medical meeting professionals
Congress organizers
Third-party meeting planning companies
Procurement professionals
Compliance professionals
PCO's
DMC's
Hotels
Restaurants
Destinations
CVB's
Other healthcare suppliers
Learning Outcomes: 
Participants will learn about updates on the status of medical meetings in the U.S and Europe.
Partiticpants will understand changing regulations as a result of the pandemic.
Participants will discuss virtual meetings and the rapid release of new technology.
Participants will be able to explaing legal disclaimers and new force majeure language.
Participants will be able to define the new HCP experience.
This Session Graciously Sponsored by: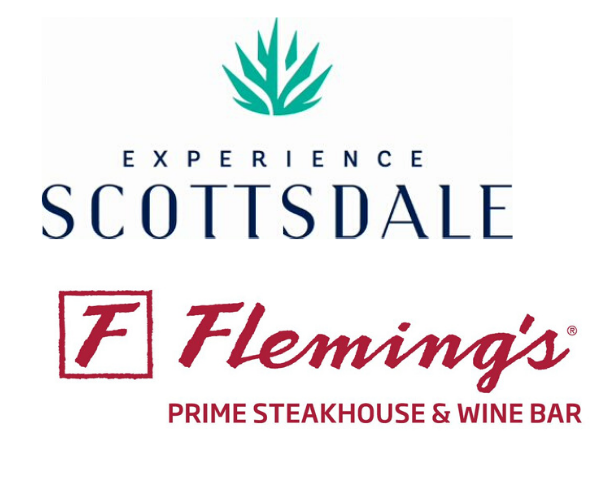 Speakers: