How to Train Your Dragon
Date: April 3, 2020
Time: 11:00AM - 12:00PM
You must be registered to participate!
1 Clock Hour | Domain E: Human Resources 
Do you remember how you were trained for your current job? Was there a training program and an extensive onboarding process? Did you really learn anything? Is there a pattern with your "dragon's tracks? "Training Your Dragon" will help you change the perception of training. Make the move from "rules-based, cover-all-the information to make better decisions for you, your team, and your company.
This session will discuss the seven key steps you should consider both build-out and update an effective training and development program. And, we will look at five easy ways to successfully onboard new hires.
Whether you are the trainer or the trainee, you will learn the benefits of having the ultimate platform for all aspects of the professional training experience.
You Will Learn:
1. Gain insights into ways you can easily make your training more engaging.
2. Hear and discuss training war stories.
3. Understand the seven things you need to avoid when training.

This Session is Graciously Sponsored By: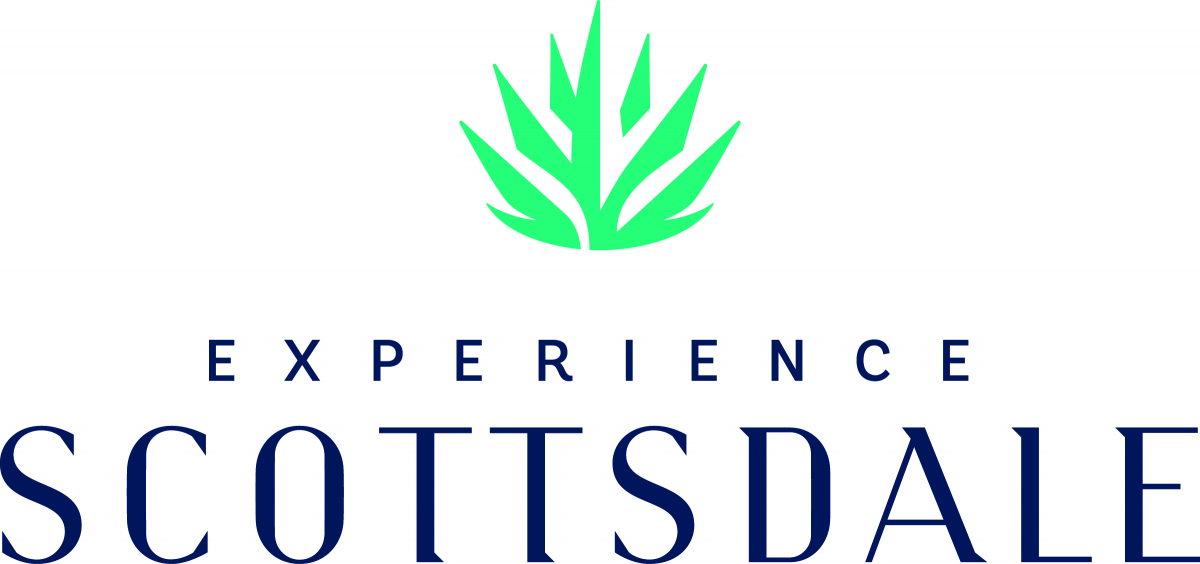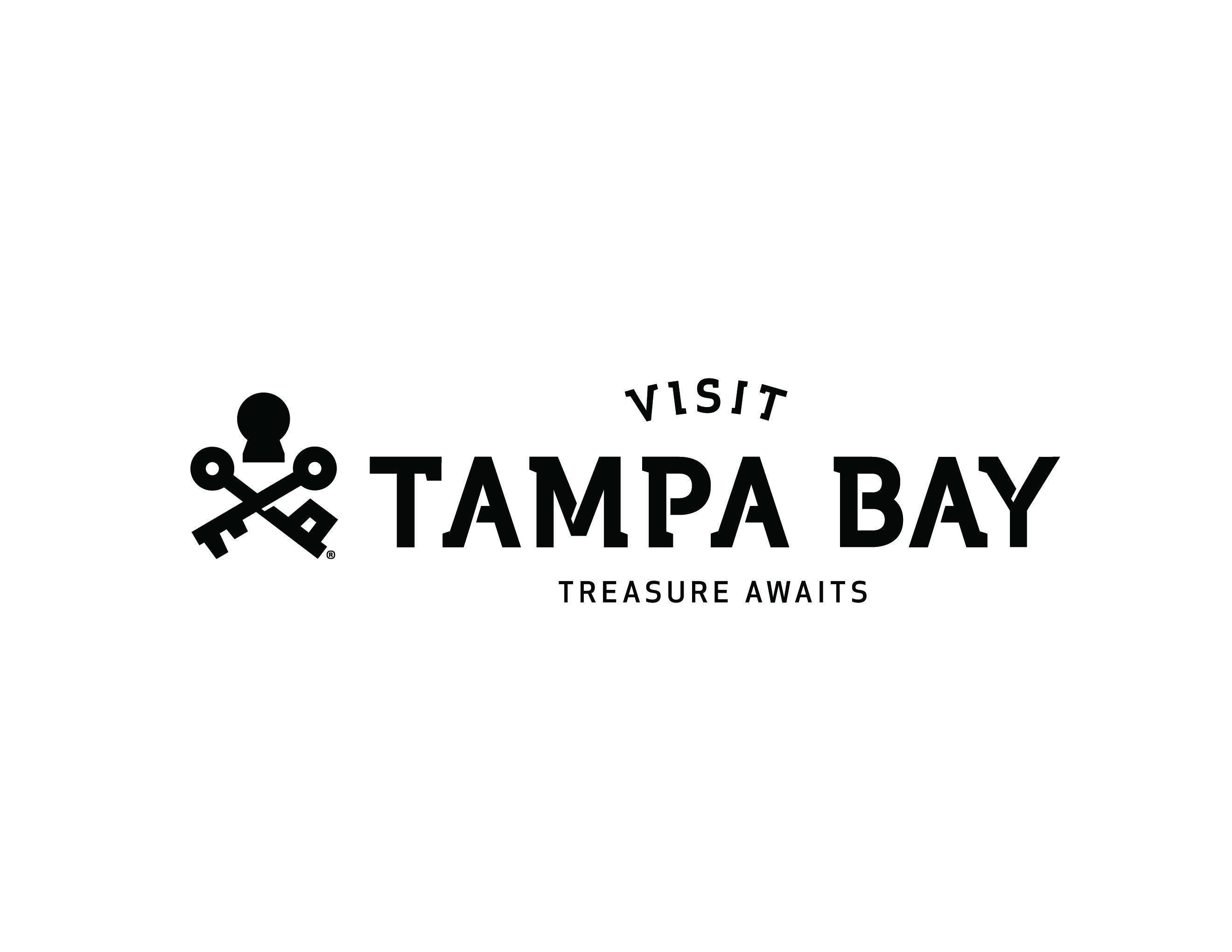 Speakers:
Pat Schaumann, CMP, CSEP, DMCP, HMCC, Director, Life Science Department, McVeigh Global Meetings & Events