Community Connect | 2023 Sessions
12:00 - 2:00 PM CT | 2.0 Clock Hours
The MPI Academy is bringing our communities together for three special digital events this year in April, August and December. MPI Community Connect experiences provide the platform for global members of MPI's affinity communities to commune, engage and learn together across borders. Helmed by a keynote on a critical industry challenge or opportunity, each experience centers on critical breakout conversations led by members of each MPI community's leaders. While all keynote speakers will be recorded, the individual breakouts per communities will not be, you won't want to miss this.
Due to the limitations of zoom breakout rooms, the breakout portion of this webinar will not be recorded. However the keynote in the first 45 minutes with our panel will be recorded and available on demand. We will also be having a continued conversation in our 30-Minute Monday session on May 22nd. You can register for it here (link): https://academy.mpi.org/mpi/live/4562/page/20500
To register for our upcoming Community Connect events:
Desktop Instructions - click on "Registration" on the left side toolbar and utilize "click here for details" to see what we have planned!
Mobile instructions - click on the menu tab at the top (hamburger/3 lines icon) and select "Registration".

Please note: You will need to login (you can create a free account) to register.
Join us for our Community Connect 2023 events:

April 26, 2023
August 30, 2023
December 6, 2023
One or more of these sessions are graciously sponsored by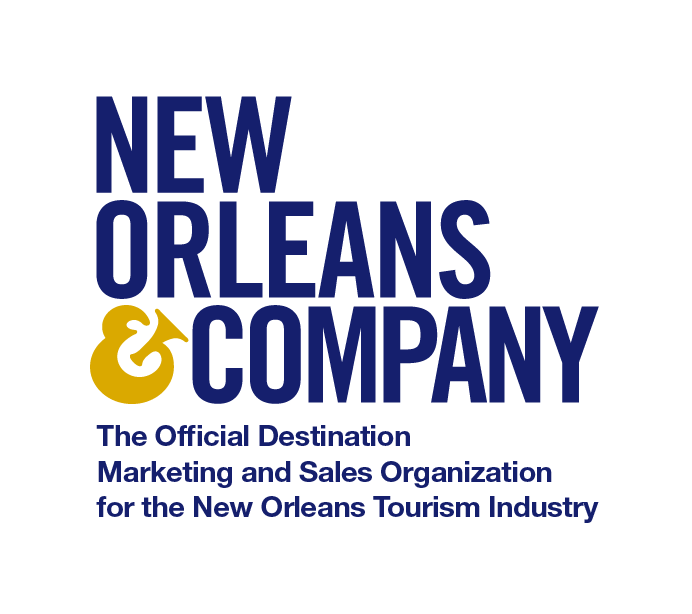 A proud supporter of:

This session is powered by:


Communicate in Any Language - Everything you say, translated on the fly.
Accessibility
Platform: Zoom Meetings (more information)
Accessibility Features:
Wordly real time AI powered interpretation and translation
Transcriptions
Accommodation Request Contact: MPIAcademy@mpiweb.org