Mental Health and Meetings: A Whitepaper Discussion 05.09.2023
Date: May 9, 2023
Time: 11:00AM - 12:00PM
You must be registered to participate!
1.0 Clock Hours | 11am - 12pm CT | Domain A: Strategic Planning
By prioritizing attendees' wellness and mental health, many meeting professionals are finding that events can be critical to a person's overarching wellbeing. Forward-facing professionals are looking beyond a commoditized approach to wellness and gravitating to an integrative approach, where wellness and mental health are baked into every aspect of a gathering. Discover how wellness should play a critical role in the design of meaningful experiences for participants, and how events could offer a key to overarching wellbeing for individuals.

Join us as we discuss the whitepaper findings and download the whitepaper here.
This session is graciously sponsored by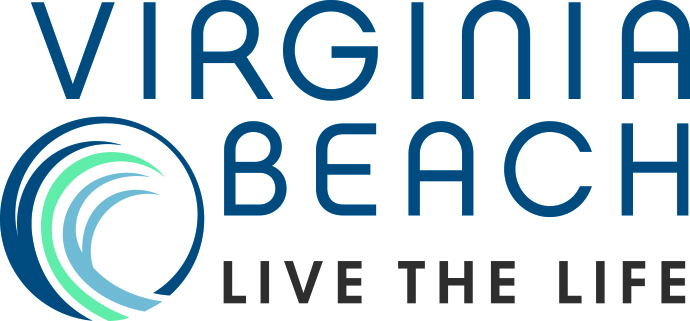 A proud supporter of:

This session is powered by:


Communicate in Any Language - Everything you say, translated on the fly.
Accessibility
Platform: Zoom Meetings (more information)
Accessibility Features:
Wordly real time AI powered interpretation and translation
Transcriptions
Accommodation Request Contact: MPIAcademy@mpiweb.org
Speakers: