Identification: 05162022
Credits: None available.
0.5 Clock Hours | Domain H: Site Management
Join us for the 30-Minute Monday series where a subject matter expert and moderator sit down for a hard-hitting, jam-packed 30-minute conversation about the topics you need to know to start your week. No slides, no long lectures, just facts, tips, and tricks to help you take your events and business to the next level. Can't make it? 30-Minute Monday will be available on-demand within 72 hours. Check out our new 30-Minute Mondays tab under "Digital Education" at academy.mpi.org to access.
Detroit is committed to sustainability in everything we do, from the thoughtful preservation of our natural environment to embracing our diverse communities to encouraging entrepreneurship and investing in each other to make sure local businesses thrive. Learn how Detroit is using our belief that meetings here are a force of good for everyone and turning that into a win for visitors, residents and our businesses.
Register HERE!
To learn more about meetings in Detroit, please contact:
Sheila Neal
Associate Director, Sales
    sneal@visitdetroit.com
    313-418-9410
This session is graciously sponsored by: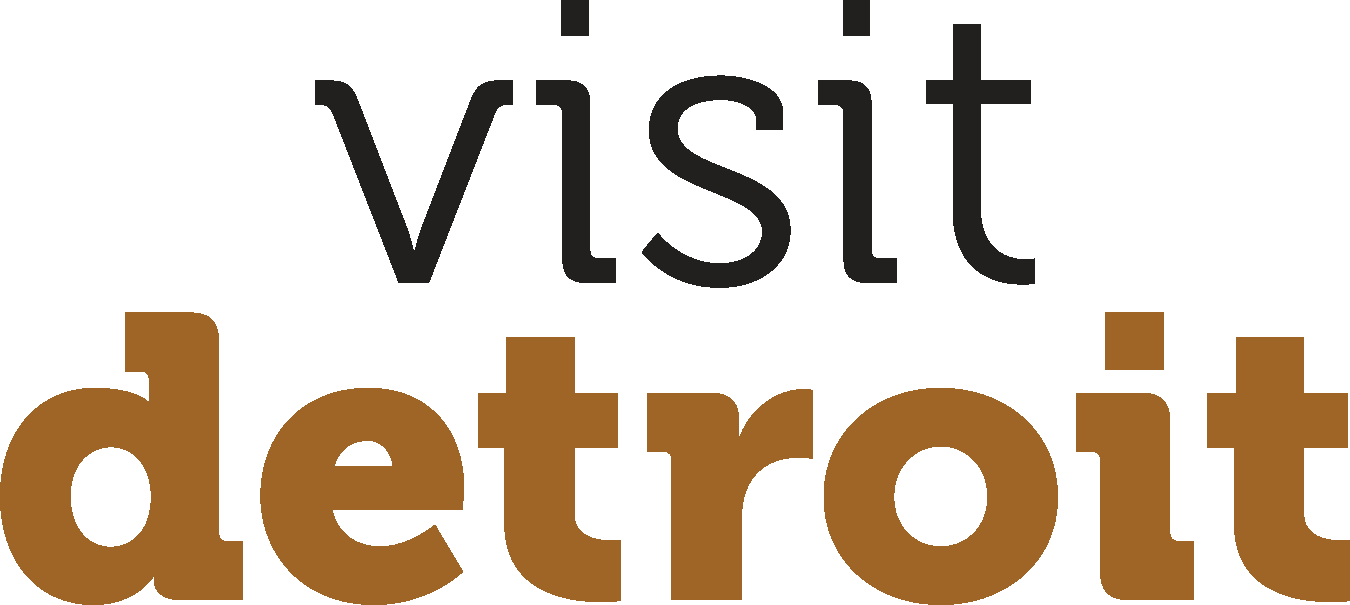 A proud supporter of:

This session is powered by:


Communicate in Any Language - Everything you say, translated on the fly.
Accessibility
Platform: Zoom Meetings (more information)
Accessibility Features:
Wordly captioning and translation
Transcriptions
Accommodation Request Contact: MPIAcademy@mpiweb.org