Dec 8, 2021 11:00am ‐ Dec 8, 2021 2:15pm
Identification: 120821
3 Clock Hours | Domain E: Human Resources

This session is graciously sponsored by: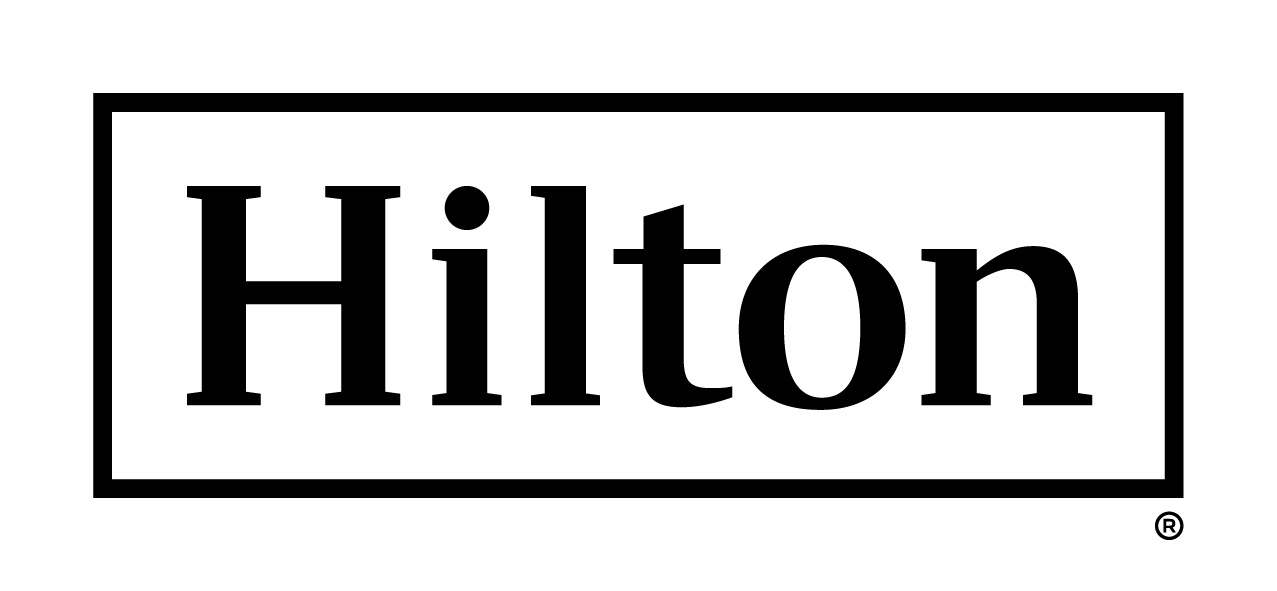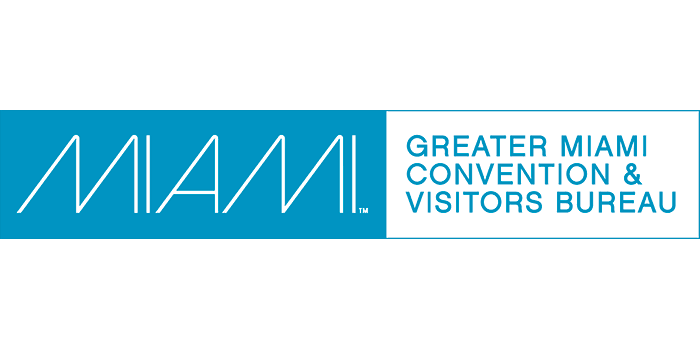 Let's face it -- 2020 and even 2021 have been tremendously difficult, if not traumatic for our industry and its professionals. The pandemic sent us reeling as we worked to overcome new, daily obstacles while constantly questioning if we could keep up. In a profession that is consistently ranked one of the most stressful jobs, it is crucial that we stop and reflect on what we can do individually and collectively to move the needle on our own well-being as we also consider that of our attendees. So where do you start? Well, with YOU. Join us for the final installment of our 2021 Future Forward series where we will hear from subject matter experts on topics such as:
Recovering from Burnout
Cultivating Confidence
Overcoming Fear
11:00 am | Welcome and Intro
11:05 am | Wellness Activation Powered by the Byte-Size Wellness Academy
11:10 am | Recovering from Burnout with Dr. Kate Steiner
11:50 am | Q & A with Dr. Kate Steiner
12:00 pm | Wellness Activation Powered by the Byte-Size Wellness Academy
12:05 pm |Cultivating Confidence with James T. Robilotta & Tina VanSteenbergen
12:45 pm | Q & A with James T. Robilotta & Tina VanSteenbergen
12:55 pm | Wellness Activation Powered by the Byte-Size Wellness Academy
1:00 pm | Overcoming Fear with Darryl Bellamy
1:40 pm | Q&A with Darryl Bellamy
2:00 pm | MPI Updates & Closing Remarks
Recovering from Burnout | Dr. Kate Steiner
When it comes to preventing burns, we actively engage in many ways from using sunscreen to observing "caution hot liquid" warnings. However, we do not always apply that same prevention strategy to our life in regard to burnout. This workshop will introduce you to a self-reflective process used to create a personalized sustainability and wellness plan. This plan is focused on honoring that career influences your life and happiness. This is not about finding balance but rather creating a plan that allows you to observe your wellness, prepare for burn events and recover in your personal way. By using this model, you will develop stronger resilience and build a practice of addressing burn events in your life.
You will...
Learn research-backed practices meant to increase longevity in their careers.
Develop a personal plan to observe, plan and recover from burn events.
Identify the importance of work/life integration, not work/life balance.
Resilience Reminder: Your job has changed, the world is complicated, AND you still got this | James T. Robilotta & Tina VanSteenbergen
For those who plan events, the last 20 months have probably felt like one long fire-alarm going off in the middle of your conference. Between mandates, supply chains, company policies, and more people being allergic to gluten, your role as meeting planners has been a series of ever-moving targets. It can be hard to do what you love when what you love looks different. And. You are here today, navigating the new and moving forward. You have proven your capability, your capacity, and your creativity week after week. But even in all you have overcome and adapted to, it can be difficult to acknowledge your success. In this hysterical, powerful, and motivational session, you will get out of your head, rewrite internal stories, and honor your resilience. Because you are worth it, and because doing so is the key to confidently moving forward.
You will...
Develop trust in themselves using tools of reflection and positive affirmations.
Dismantle negative storytelling patterns, and replace them with purposeful, accurate self-talk.
Discover ways to activate their confidence during times of doubt to keep moving forward.
Fearful to more Fearless Moments: Identifying and leveraging your Uncertainty, Worry & FEAR | Darryl Bellamy
Will, my industry ever be the same, will this uncertainty last forever? Am I up for it? Those may be a few questions going through your mind regarding what the future holds for you, your team, and the industry. You might have forgotten, but you are built to handle it. You are up for the challenge. Living in a period marked by constant change can lead to anxiety and fear about what is to come, sometimes paralyzing. Unfortunately, fear itself will never entirely go away, so to thrive, you must learn how your fear and worry can benefit you if harnessed correctly. This session will allow you to identify the fears holding you back and consider the root causes of that fear. You'll gain practical strategies to reframe your fear and uncertainty in the new year while feeling more connected to your peers. You'll leave with tools to not only help yourself but those you lead and serve as well.
You will...
Attendees will be able to clearly identify some of their fears along with the possible root causes.
Attendees will receive practical strategies to reframe their fears and uncertainty going into 2022.
Attendees will leave feeling more connected to their peers with tools to assist those they serve through their fears.

This session is powered by:

Communicate in Any Language - Everything you say, translated on the fly.
Accessibility

Accessibility Features:
Wordly captioning and translation
Transcriptions
Accommodation Request Contact: MPIAcademy@mpiweb.org