Jun 16, 2020 10:00am ‐ Jun 16, 2020 11:00am
Identification: 06162020
1 Clock Hour | Domain A: Strategic Planning 
The Idea Hunter is proud to bring Chitra Anand to your screens, while we infuse virtual entertainment to enhance the experience, because "We Don't Do Ordinary; and we don't think you should either."
"It is not the strongest of the species that survives, nor the most intelligent that survives. It is the one that is most adaptable to change" – Charles Darwin.
Our world is changing at a rapid-fire pace. Whether it be a global pandemic, global markets presenting competition at a heightened state for business or the ever-increasing informed consumer; businesses must fight to stay relevant. We are in a constant state of evolution and change. Businesses need to think about how to adapt quickly, how to make quick decisions, how to pivot their business operations, or perhaps even what products they offer to their customers. In order to survive companies, need to think about their organizational capabilities that foster rapid adaptation.
Learning Outcomes: 
Understand foundational Adaptation theory and how it can apply to various industries and businesses.
Identify what are the signals in the market that can impact how we operate?
When we are overwhelmed with changing information, how can our managers pick up the right signals to understand and harness change?
This Session Graciously Sponsored By: 

Trend Setters in Corporate Events; Creating Human Connection and experiences.
We are an Entertainment Production & Event management company with a vision to transform event experiences. At The Idea Hunter "WE DON'T DO ORDINARY." Our desire to break boundaries and create what matters is what sets us apart from the rest. With our roster of exclusive entertainment and creative collaborations, we are ready to elevate your next corporate event. While our foundation was established in Toronto, our ideas travel across Canada, the United States and beyond.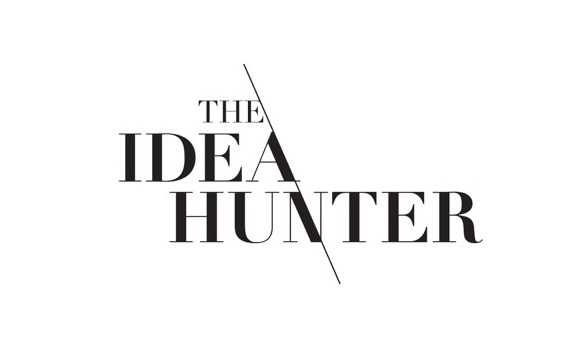 Speaker(s):